Greetings from Asbury Park, New Jersey! There is nothing like the Jersey Shore...beautiful beaches, gorgeous sunsets, and who could forget the amazing Boardwalk food. I was so excited to bring four best friends to explore the Asbury Park beach and boardwalk for an adventurous photo shoot. We had a blast! These seniors have the whole world ahead of them and are beautiful inside and out:) Here's to the Class of 2016!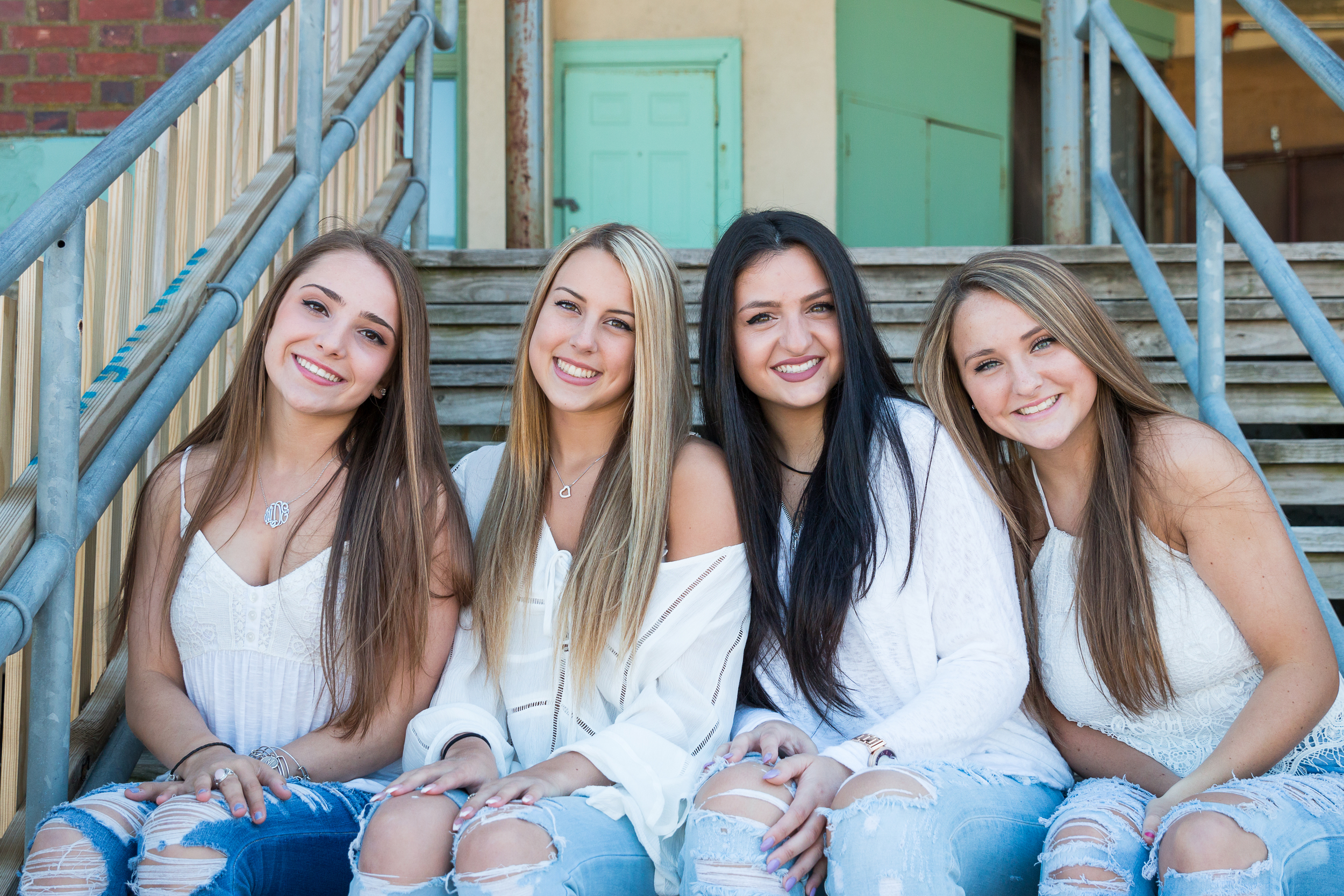 Asbury Park Convention Center
Warning: Gorgeous Girls Ahead
Congratulations to the Class of 2016!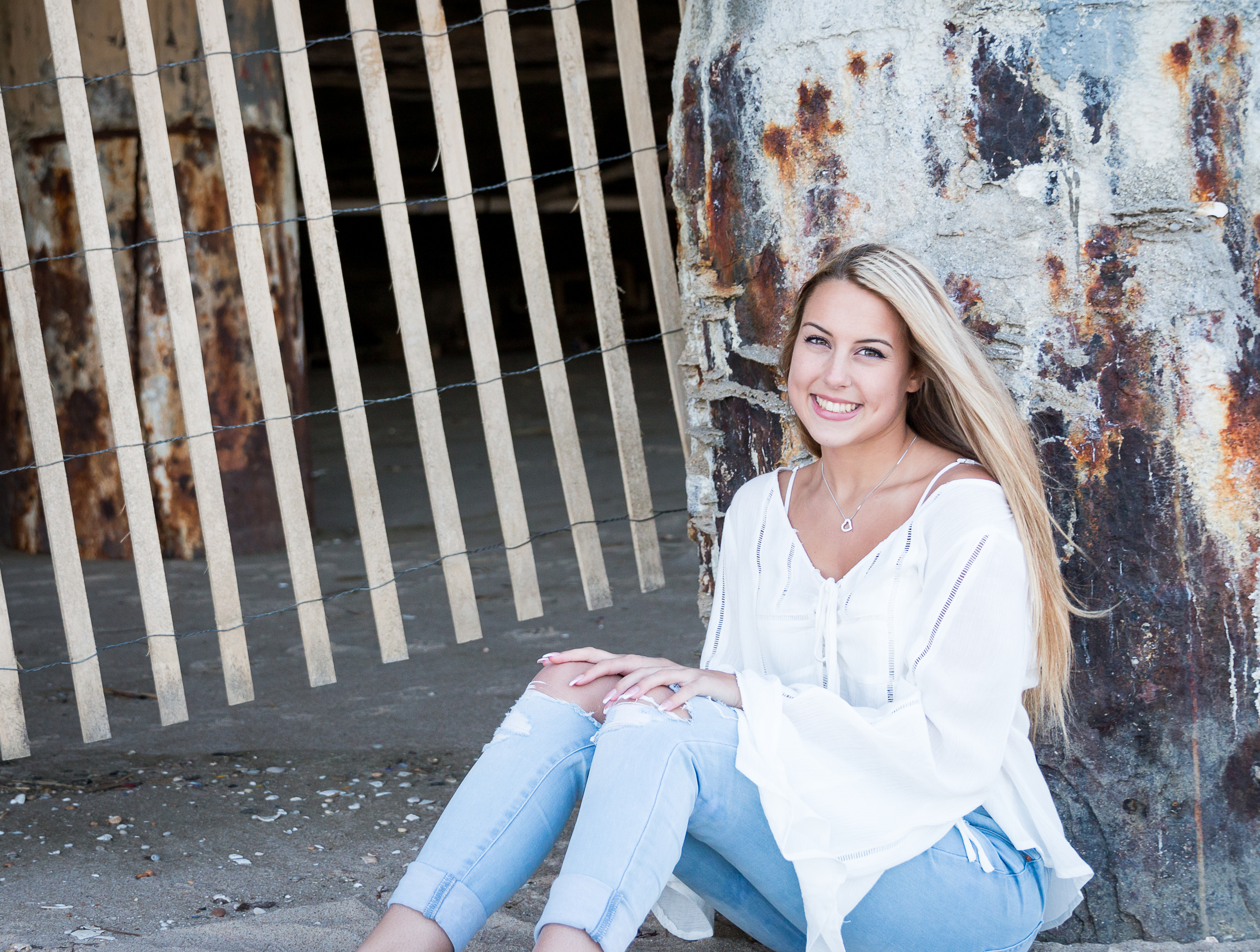 Time for a selfie...or two
Jessica Justin Photography
Madam Marie's Fortune: The future looks bright!